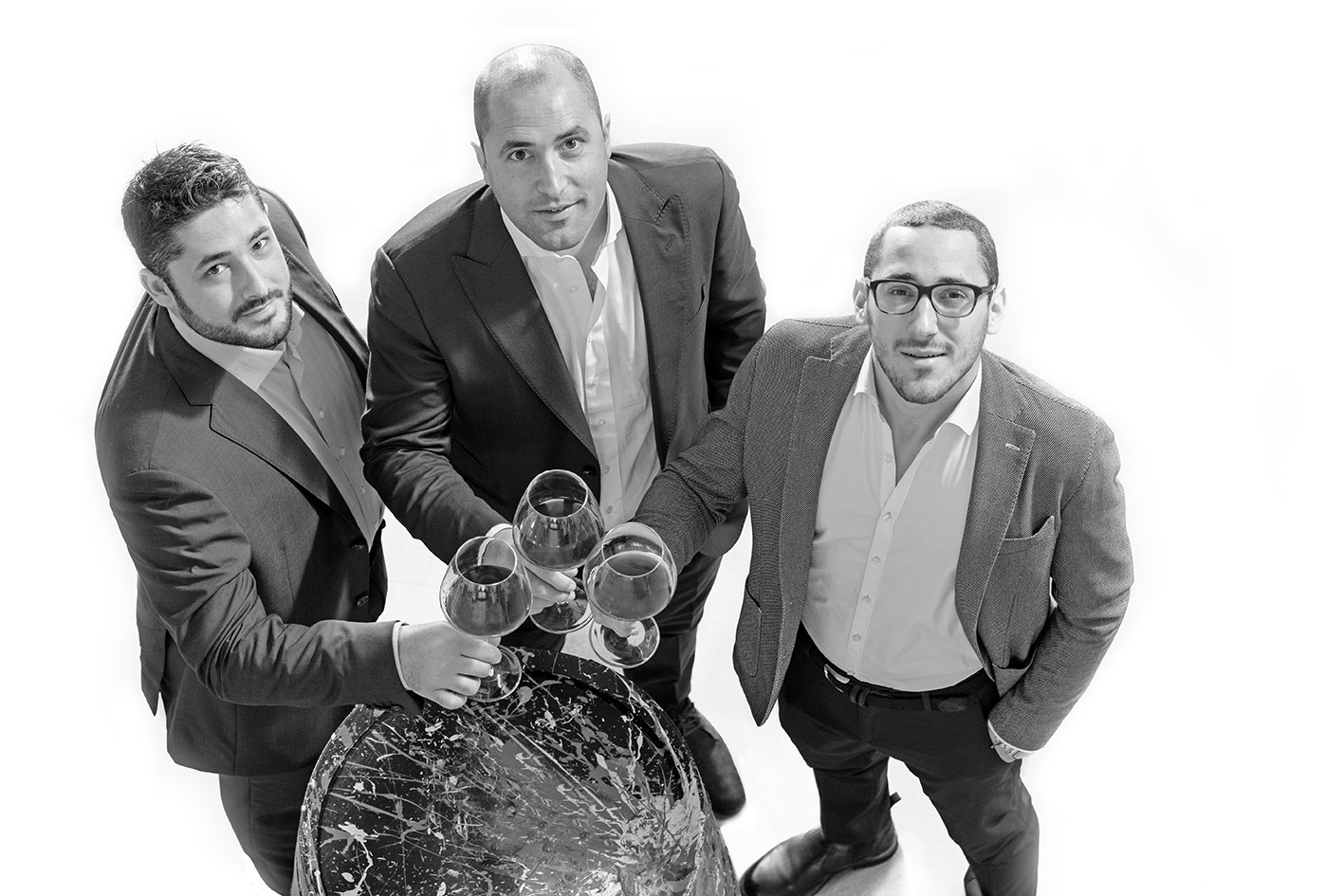 OUR WINE
The Aganis Winery's Identity
Aganis started out as the project of three brothers, Simone, Alessio and Fabio, who wanted to build something new. The experience gained over the years at the helm of the family farm spurred them on to step out outside their boundaries and explore new sensations. Friuli seduced them. It was the perfect time to transform that dream into reality.
We are Aganis. A dip in the clear waters gushing between the rocks of the moraine hills, as far down as the "Cormôr" valley. Or soaring lightly between the fronds of ash or "morâr" (mulberry) trees, carried along by the easterly wind.
The only way to fully appreciate the soul of Friuli is to start this journey.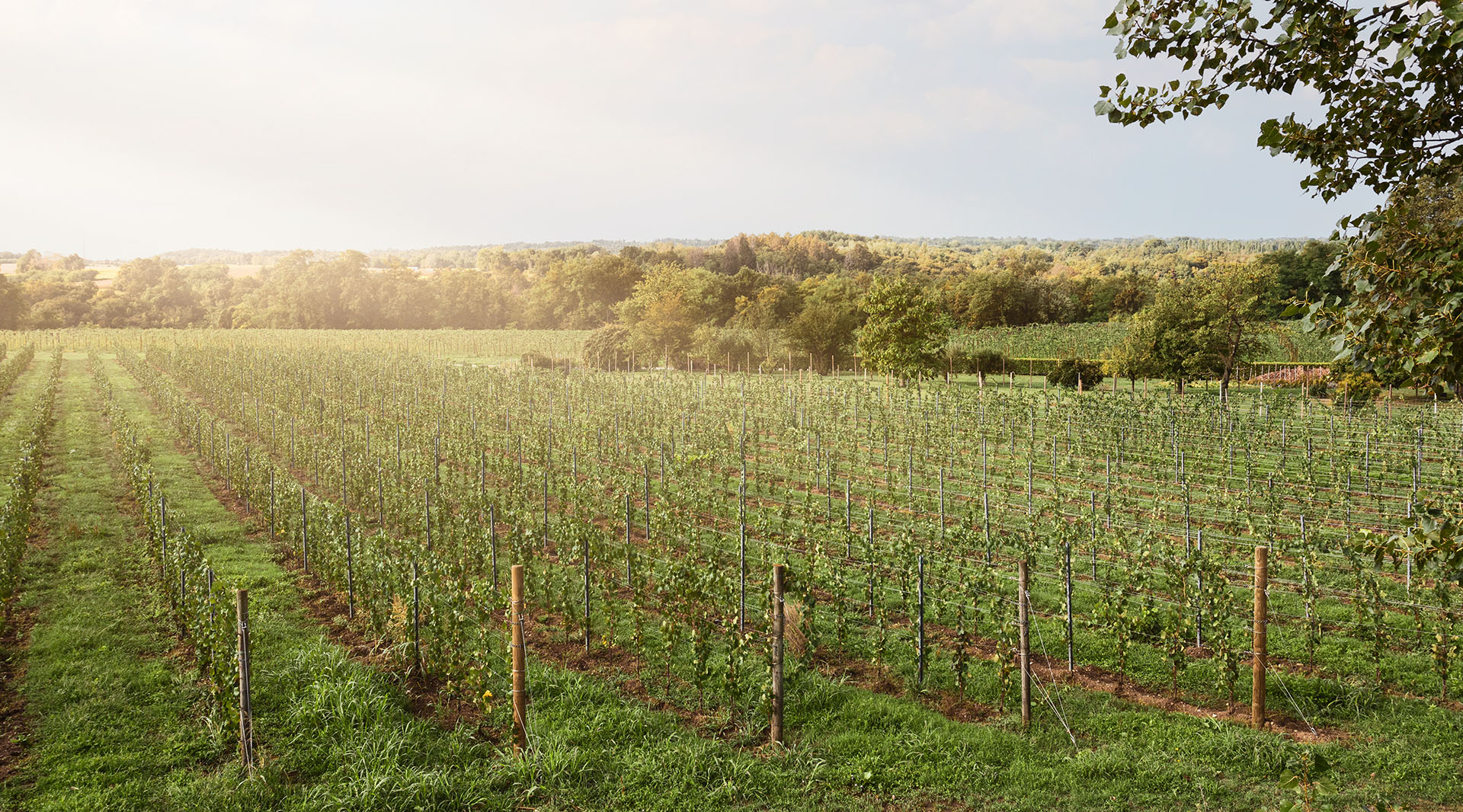 We are located in an in a predominantly hilly area of about 150 sq km between Italy and Slovenia extending over the provinces of Udine and Gorizia. The area under vine is one of the most significant in Italy. Historically it is a land of white wines or "super whites", which over the years has also succeeded in producing genuinely excellent indigenous and international red wines.
The appellation that mostly represents our wines is DOC Friuli Colli Orientali, around 22 hectaresof land under vine surrounded by the lush natural environment of the Julian Alps. Terroir is predominantly 'ponca', an essential part of the identity of Friulian wine.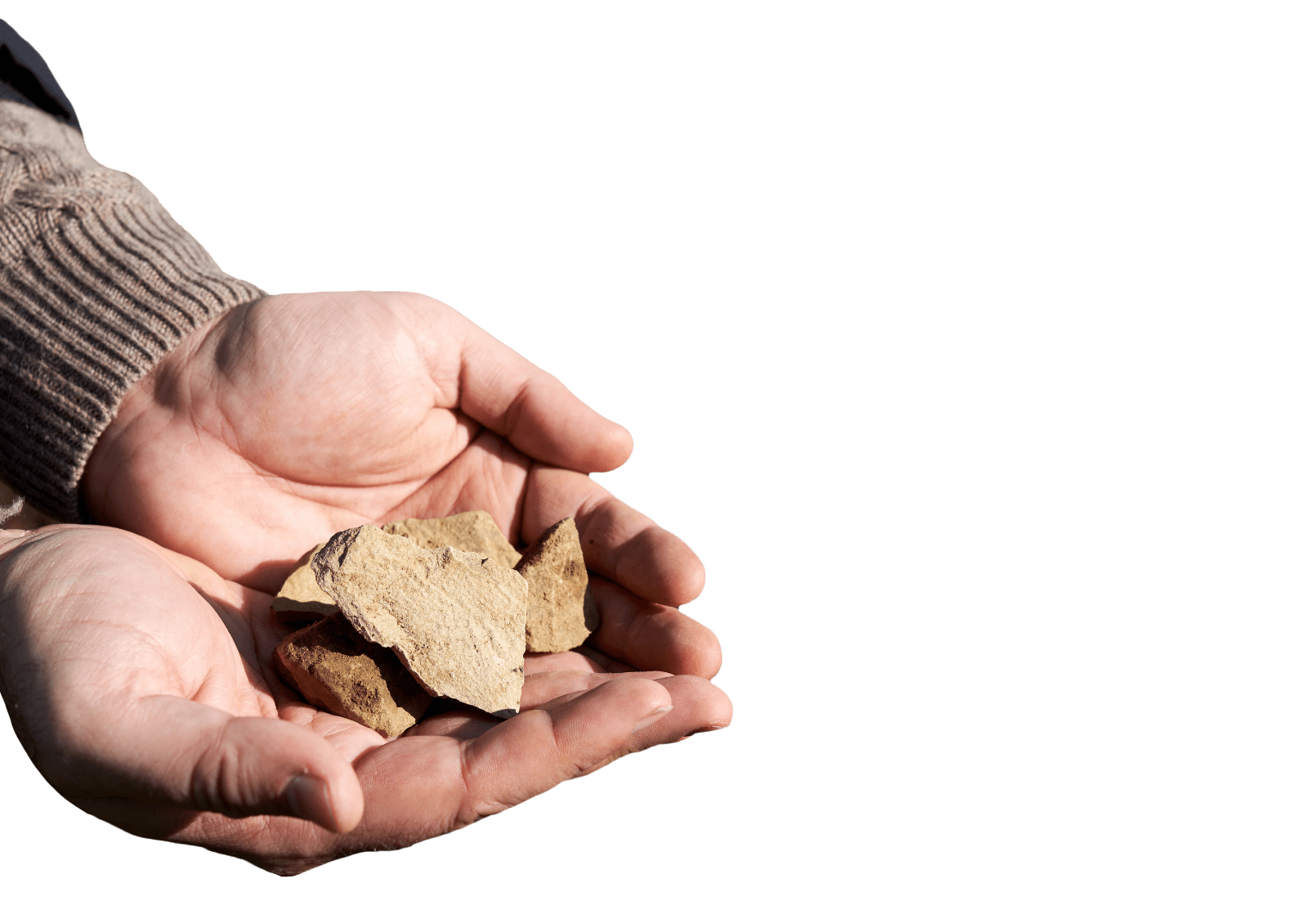 AN ORIGINAL TERROIR
Ponca
Ponca consists of irregular layers of marlstone and sandstone of Eocene origin, rich in magnesium and calcium carbonate. Over the millennia, these rocks have shaped the surrounding hills, rendering the terraced vineyards unique.
The layers in which marlstone is more abundant tends to retain moisture, making it available to the vines when they need it. The harder layers of sandstone on the other hand allow excess water to drain away into the ground. The vine roots extend deep down forming one with the territory. The magic of Friuli's wines originates from this bond, which becomes evident especially in indigenous varieties such as Ribolla Gialla, Friulano and Malvasia.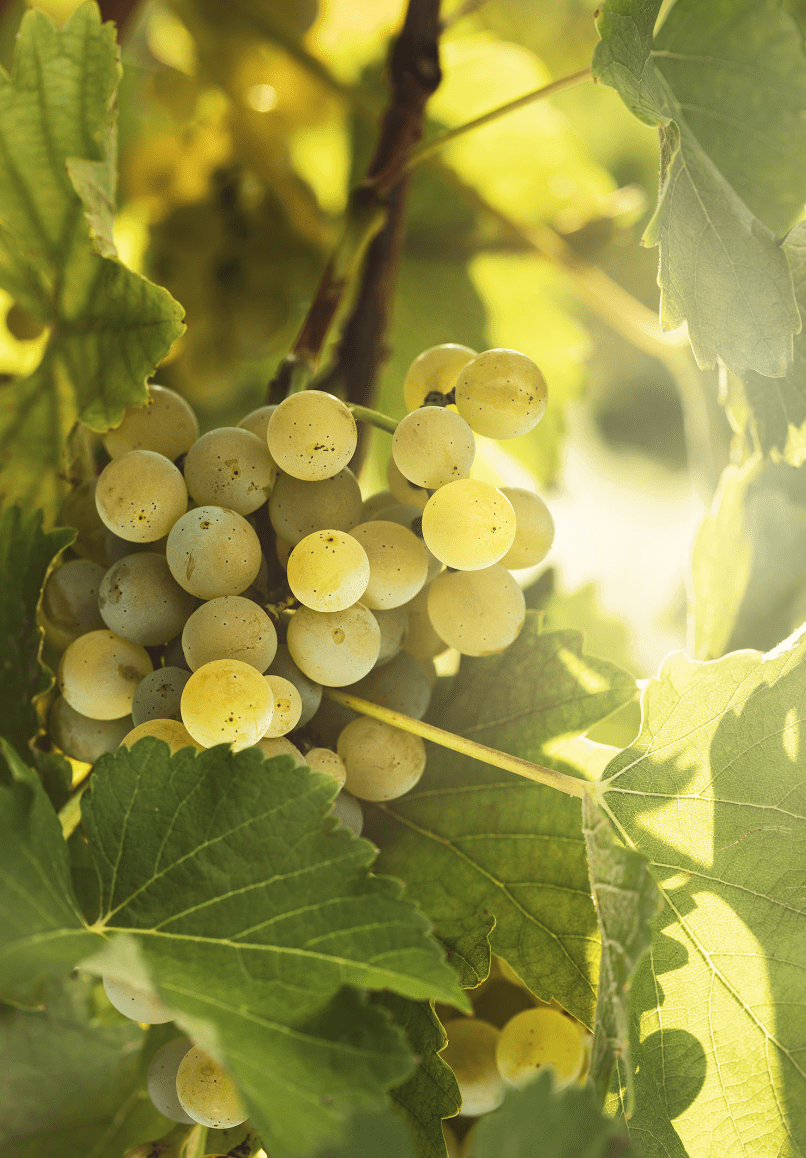 THE FRIULI EASTERN HILLS
The Micro-climate
The cold northeast winds blow over the Julian Alps and descend into the valleys driving out the humidity that concentrates more often on the lowlands. The microclimate of the Friuli Eastern Hills is characterised by hot though not humid summers while winters are severe and dull. The proximity to the mountains and action of the winds helps to keep temperatures 2-3 degrees lower than in Collio Goriziano. Precipitation on the other hand is heaviest in June and October, with an average of 100 mm of rainfall. During the summer, the vineyards suffer only relatively from periods of drought due to the "ponca", which retains moisture in the subsoil and around the roots of the vine that extend deep into the ground in search of nourishment.