LOCAL AND INTERNATIONAL VARIETIES
Grape varieties
We at Aganis greatly believe in the uniqueness of indigenous varieties such as Ribolla Gialla, Friulano, Malvasia and Refosco dal Peduncolo Rosso.
But let's not forget that Friuli is also one of the favourite homes of Sauvignon Blanc, here intense, harmonic and fresh at the same time. Then comes Pinot Grigio and Chardonnay and reds such as Cabernet Sauvignon, Pinot Nero and Merlot with its pleasant suppleness accompanied by jammy and vanilla notes.
Friuli enchants at every sip, is amazing and enjoyable, fixing tropical scents, minerality and versatility in the memory.
Our gaze extends towards the horizon, to the foot of the Julian Alps and embraces our 15 hectares of woodland and 22 hectares of vineyards, set amidst streams and charming little villages.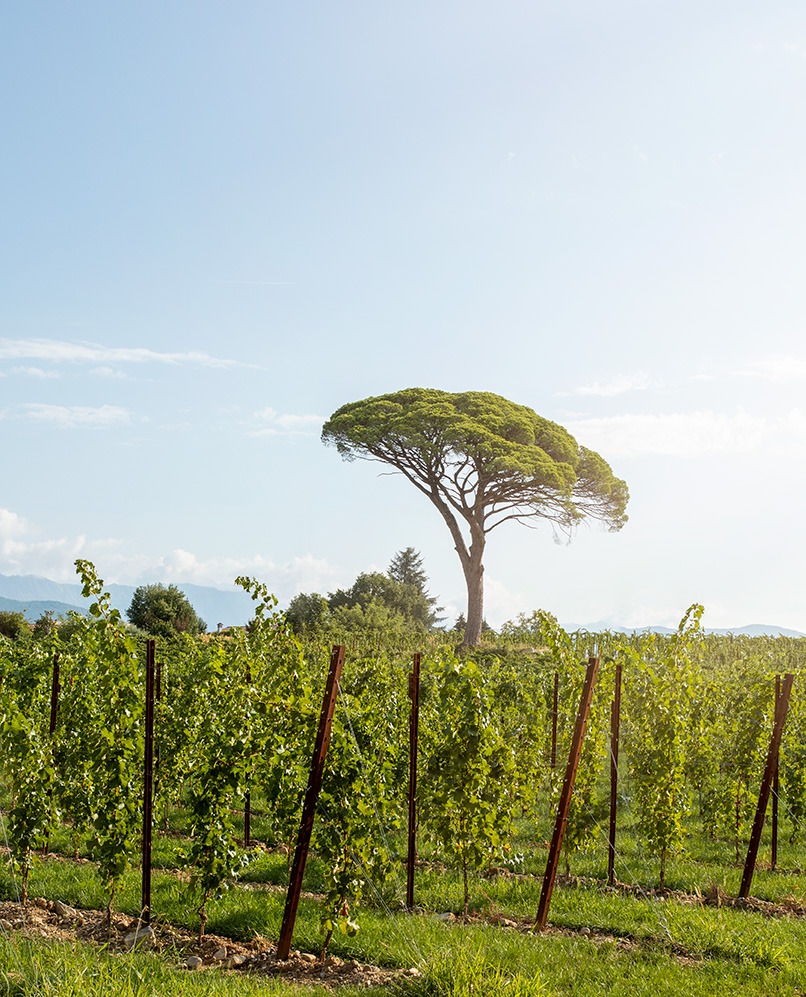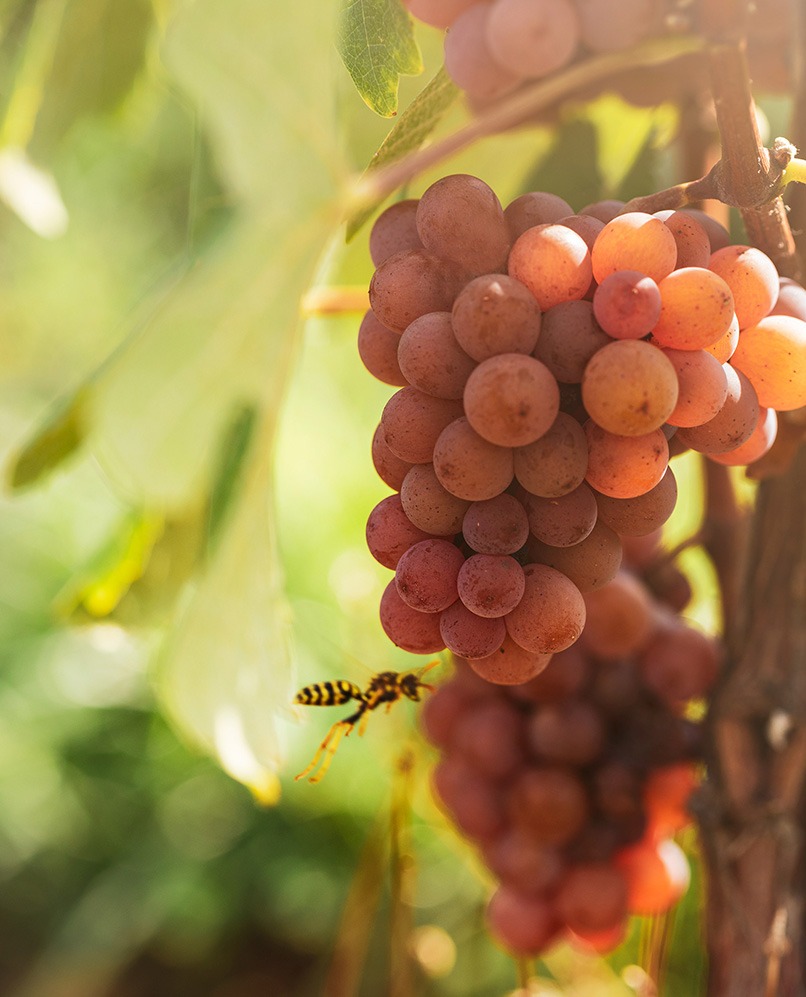 COLLIO ORIENTALE
Maintaining biodiversity
The meadows, woods and streams that characterise the landscape surrounding our winery help to keep Collio Orientale eco-system in balance.
A delicate habitat, to be protected through the daily choice of environmentally friendly solutions, in order to obtain the best quality grapes.
A rich undergrowth protects the biodiversity of various native species of both flora and fauna.